An Interview with our Administration Officer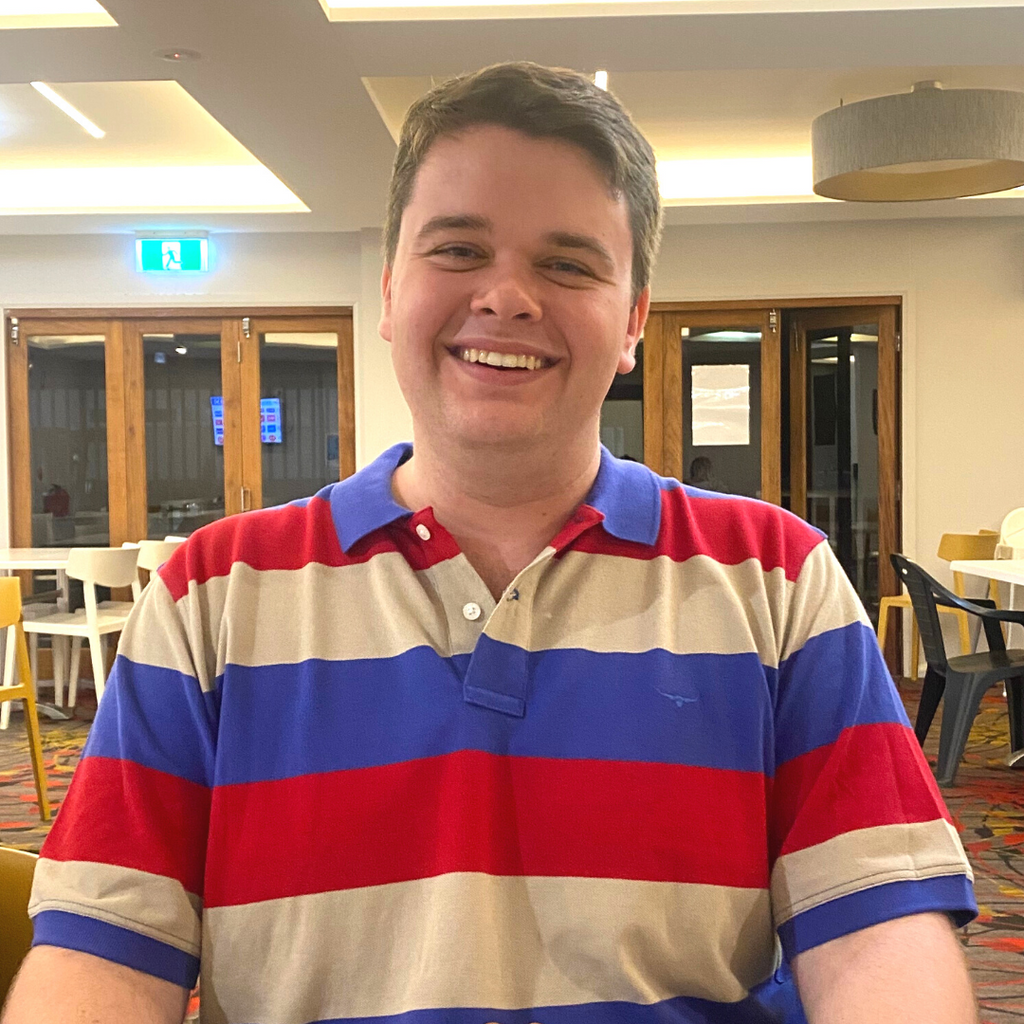 What is your favourite New Farm Confectionery Product?
Milk Chocolate Pretzels for sure.
Why?
The milk chocolate and salted pretzels pair well together, once I open a bag, they are gone pretty quickly.
What do you like to  pair it with?
Definitely goes down nicely with a Hot Chocolate.
What is one of the most common questions your customers ask?
Do you send online orders interstate? I of course am pleased to advise them that we do ship interstate and that we are able to do this by using only the best food grade packaging that keeps our products cool for the shipping duration. 
What is this month's most popular product?
Our Chocolate Making Workshop has been very popular this month with new classes being added all the time.