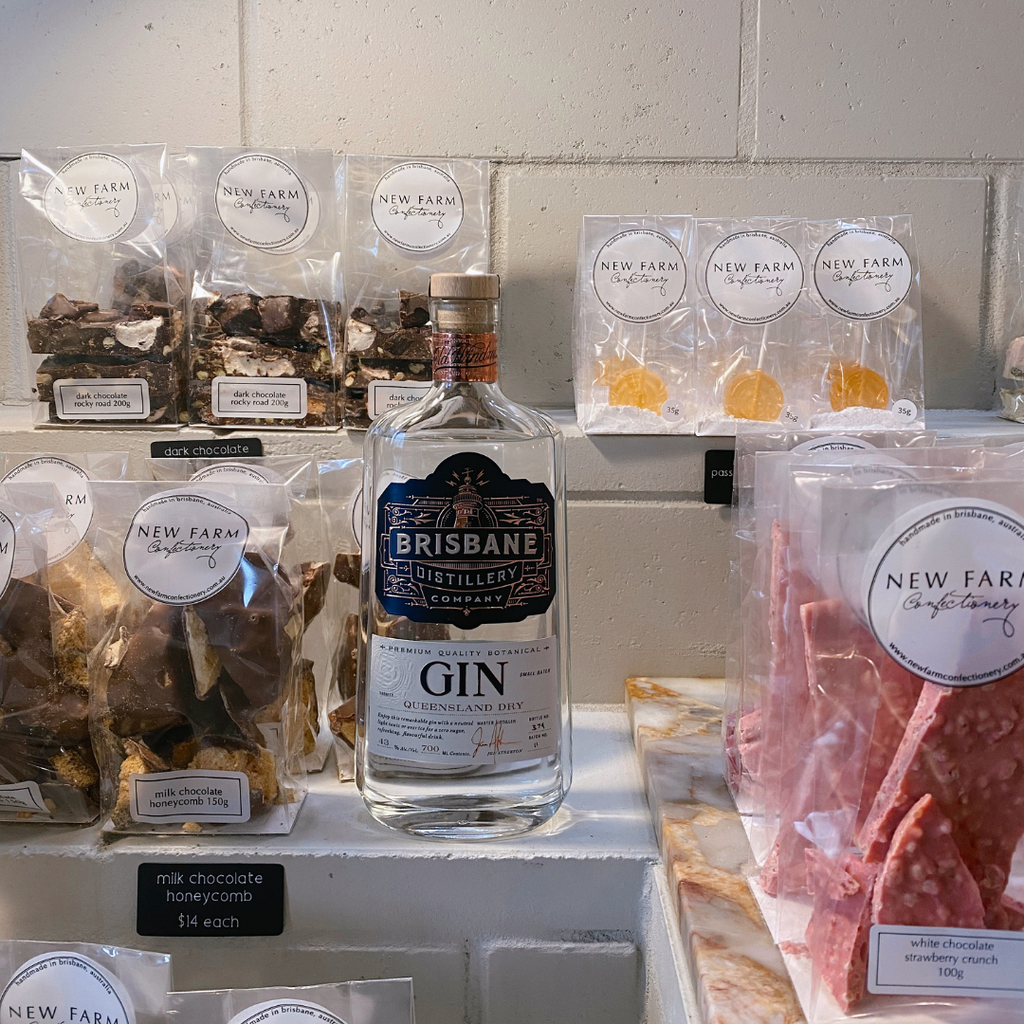 Ingredients
30ml Orange juice (freshly squeezed)
30ml Thickened cream
1 Egg white
4 Small ice cubes
Decoration
Equipment
Cocktail shaker
Jigger
Handheld milk frother
Collins glass
Method
Add the gin, orange juice, cream, bitters and egg white to a cocktail shaker and dry shake for 10 seconds.
Once incorporated add the ice cubes to your cocktail shaker and using your handheld milk frother whisk your mixture.
You will need to froth your mixture until all the ice cubes have fully melted (this will take approximately 5-10 minutes depending on the temperature of the room - yes it's a long time, but trust us it will be worth it)
Place into the fridge for 2 minutes.
Measure 30ml of your soda and pour into a chilled collins glass (highball glass)
Slowly pour your cocktail mixture over the soda to the rim of the glass and let it sit for another 2 minutes. 
Slowly pour your remaining 30ml of soda into the centre of your glass and watch as your froth rises making sure it doesn't collapse.
Garnish with a dried orange slice and a sprinkle of passionfruit sherbet.
Tips
Use your mandarin lollipop as a spoon to scoop the delicious froth from your cocktail.
Continue reading