International Women's Day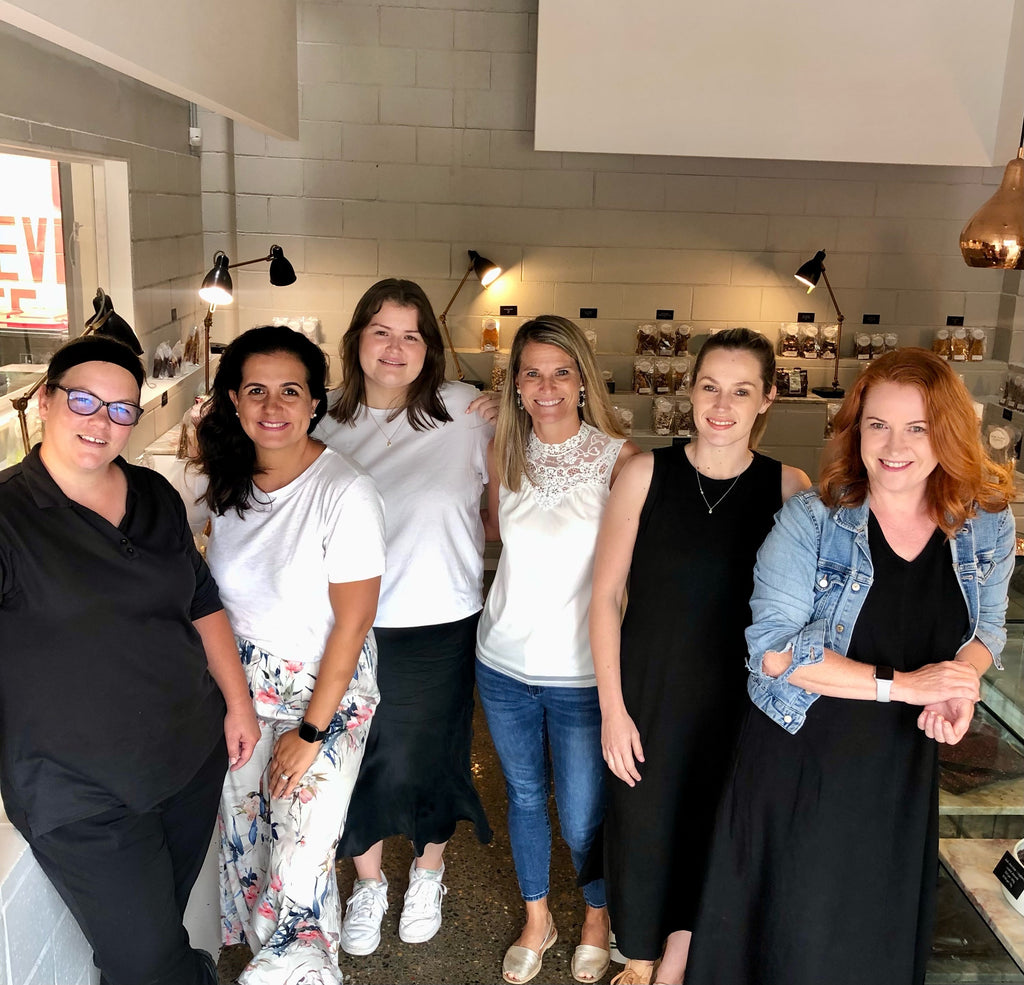 Today, as we mark International Women's Day, I would like to say how very proud I am of the achievements of my team of amazing female managers and what we have all achieved over the last 8 years. 
This wonderful team have become my family and the dedication they put in each day while also balancing their busy personal lives is truly humbling. 
So thank you to my wonderful management team and to the other women in my life who have been there to support me during the 8 years of New Farm Confectionery.
#breakthebias