The story behind our European inspired chocolate and confectionery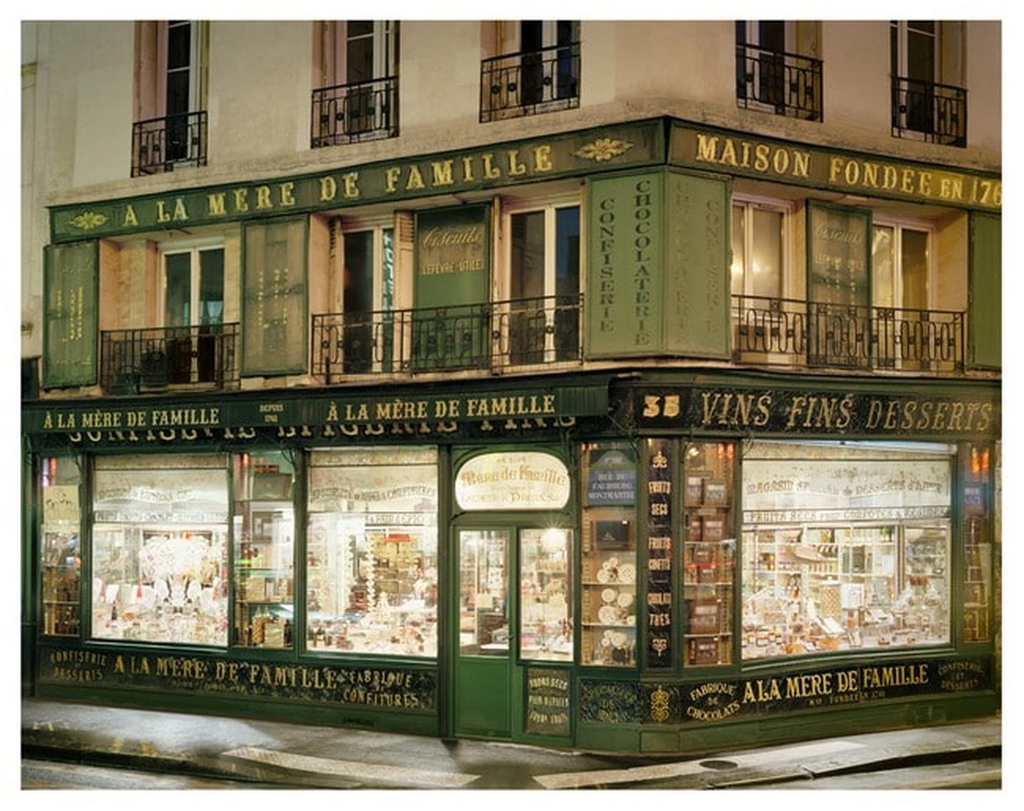 In 2007 when I was travelling through France, the idea for New Farm Confectionery was born. Towards the end of my trip, my mind was beginning to come to terms with returning to Australia. I was standing on the balcony in Bordeaux after a walking tour of the beautiful city with my friends, a glass of wine in hand, dreaming of how I could recreate the divine flavours of the chocolate and confectionery and introduce it to the Australian market. 
I visited many confectionery stores and consumed many treats from marshmallows to handcrafted caramels and realised that the French people loved their sugar, loved their chocolate and loved all things sweet. I learnt that they don't treat this as a secretive, naughty, indulgence but instead embrace it in their daily diet, in moderation of course.
The French taught me that exquisitely made, luxurious treats in small quantities is much more satisfying and decadent than devouring bulk amounts of mass produced, poor quality goods. They treat every morsel with reverence and respect. They sit to eat, they make eating an experience, from eating a six course degustation meal to a toasted sandwich, from a Pierre Herme macaron to a handcrafted marshmallow. No matter what they are eating it is special. 
So, with humble home-kitchen origins, the sweet wonderland that is New Farm Confectionery today started in my kitchen in my home and has introduced these decadent treats to the Brisbane and Australian community.