An Interview with our Operations Manager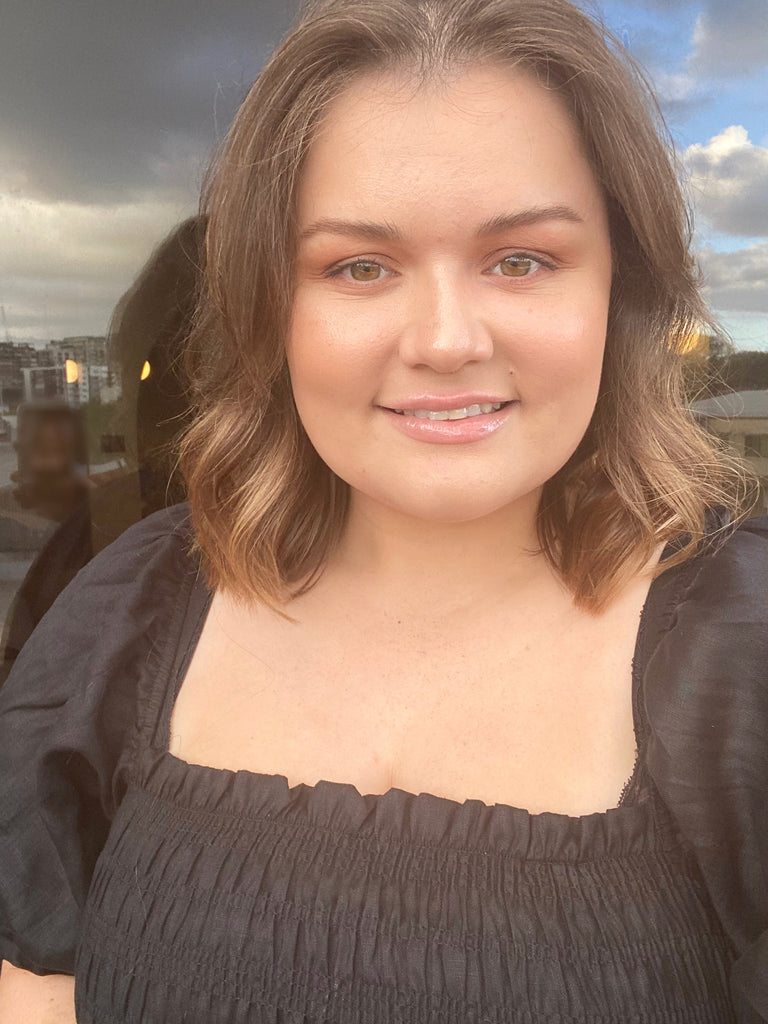 We interviewed our Operations Manager, Anna Kessler, to find out what New Farm Confectionery Product she likes to make, eat and what she likes to pair our products with.
1. What is your favourite New Farm Confectionery product to make?
Honeycomb
2. Why?
I truly think honeycomb is one of the most interesting and technically driven products that we make. Honeycomb has many variables due to its unstable nature so it keeps you on your toes and really makes you think about why you are getting a certain outcome. 
3. What part of the process do you enjoy the most?
Watching the chemical reaction between the bi-carb, heat and sugar unfold.
4. Why? What is the outcome?
After adding the gelatine and the bi-carb, the honeycomb is placed back on the stove, this is the part where you get to stare at the amazing reaction as the honeycomb starts to rise in the pot. When the honeycomb has reached its peak and created a mushroom-like top, you are then able to tip it out onto the tray and see it in all its glory.
5. What is your favourite New Farm Confectionery product to eat?
Milk chocolate coated pretzels
5. Why?
It is a product I would already buy from the supermarket but it never tasted good enough. At New Farm Confectionery we use amazing salted crunchy pretzels and this paired with milk couverture chocolate is just a winner! It's such a yummy elevated snack and you can really taste the difference when using great quality chocolate. 
6. What do you like to pair it with?
These are amazing on their own! It's hard not to demolish a whole bag especially when watching a good movie.