Callebaut at New Farm Confectionery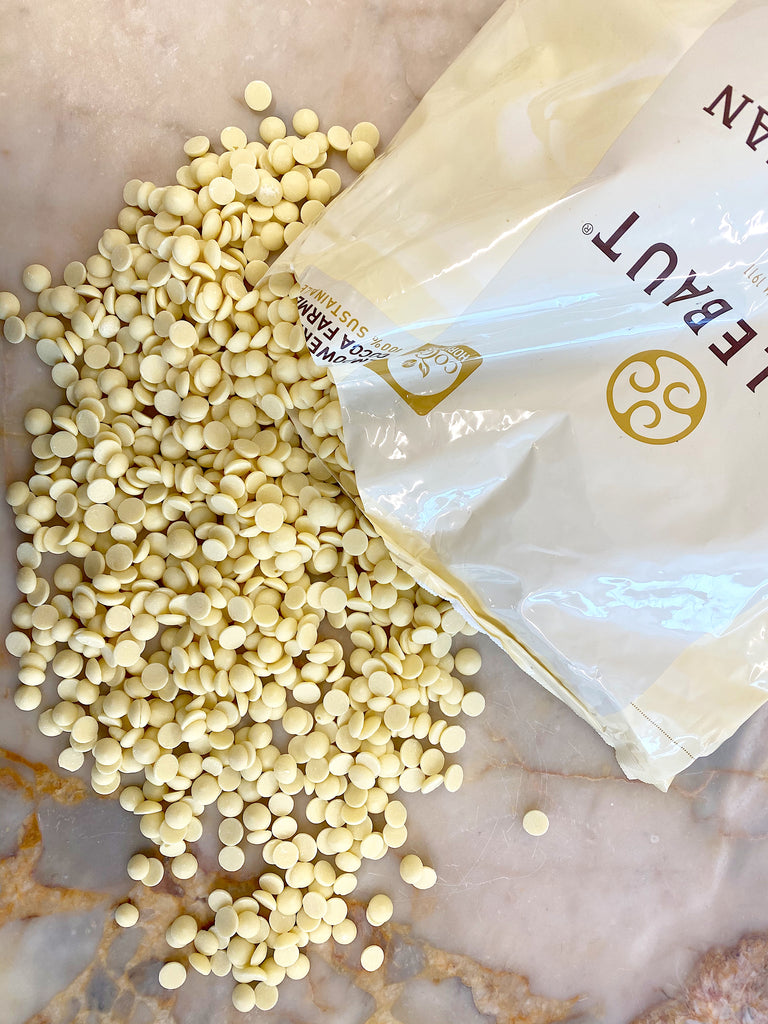 It's no secret that here at New Farm Confectionery we love chocolate! It fills our store to the brim with giant slabs of bespoke bark and luxurious chocolate panned products. You will see enormous chocolate tempering machines when peering through the window into the chocolate factory, with our chefs constantly emptying and refilling these tanks with bags and bags of chocolate callets. These amazing machines constantly run with none other than Callebaut chocolate coursing through their pipes.
Callebaut is one of the most famous chocolate manufacturing companies in the world. All of their chocolate is crafted in one of Belgium's oldest roasteries and produced with the finest cocoa beans from West Africa. Their chocolate is fair trade and sustainably grown, which is incredibly important to us here at New Farm Confectionery.
Callebaut is famous for their invention of Ruby Chocolate which they have added to their core range of chocolates. It is the latest sensation in the chocolate industry as it is naturally coloured and flavoured from the cocoa bean itself. Callebaut has kept their process a trade secret since development started in 2004 and they are still the only company who have been able to uncover the secret of maintaining the original colour of the cocoa bean. 
Make sure to come in store and try some of the amazing chocolate products, to see for yourself why we love Callebaut so much!